Photography is one of the most multifaceted fields in the arts sector and ever-blooming field. The application of photography is needed in many fields. Photographers are required in many firms including news agencies, electronic media, modeling agencies, wildlife photography, etc.
Photography courses
-Diploma in Photography (1year)
-Diploma in Digital Photography (1 year)
-Certificate in Camera and Photography (3-6 months)
-Certificate in Photography (1 year)
-Certificate in Digital Photography (11 months)
-Certificate in Advanced Photography and Photo Journalism (3-6 months)
-Certificate in Professional Photography (11 months)
-B.A. in Visual Arts and Photography (3 years)
-B.A. (Hons) Communication Design – Photography (3 years)
Career options
Photographers have a wide variety of fields to work on, many news agencies and media agencies hire photographers to work for them. Photography candidates can also startup their own studio and click and create portfolios for clients. Below listed are some career options for a photographer-
-Photo Journalists
-Event Photographer
-Fashion & Advertising Photographers
-Portrait Photographer
-Fine Art Photographers
-Forensic Photographers
-Freelancing
-Wildlife Photographers
-Feature Photographers
-Scientific Photographers
-Event Photographer
Photography Tips
For photography, it is very important to know about tricks and tips as it helps in making photographs better.
Understand the basic camera settings
There are a lot of camera settings, and it takes some practice to get them right, especially as a beginner. Camera settings are a vital element of photography that one should master. Exposure is the key to taking a good picture. Aperture, shutter speed, ISO combine to create an exposure. Find the proper and appropriate balance of these settings before taking a picture.
Expose, focus and then frame your shot
Highly exposed or underexposed, blurry pictures are of no use. Thus one should always focus on and properly expose for the subject before adjusting the frame. While taking pictures see if there is any overexposure and set your camera settings accordingly.
Focus on the lighting
If you take a photo with good light, then you are surely getting a good picture. Balanced lighting is one of the essential elements of a decent picture. Good lighting is not always related to sunsets or starry skies.
Know when to use a flash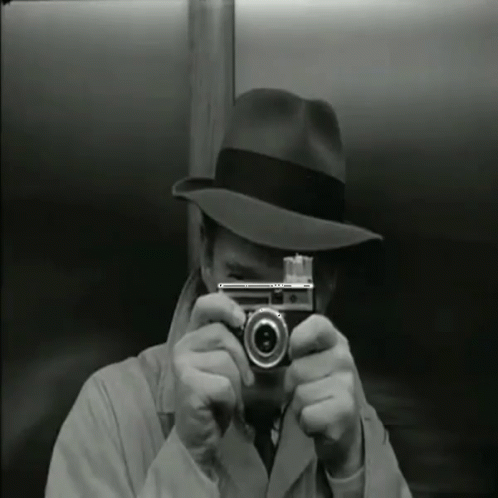 Flashes aren't just made for dark. Flashes are useful outdoors even in the middle of the day. They are great if you need some extra light. At times flash can look harsh and unnatural especially for indoor portraits. There are various ways you can take a picture indoor without making use of a flash.
Use simple backgrounds
Simple backgrounds are usually the best in digital photography, and you have to decide what needs to be in the shot, while not including anything that is a distraction. Try to use a comprehensible background, neutral colors, and simple and easy patterns. This is vital when you have a model placed off-center.
Avoid camera shake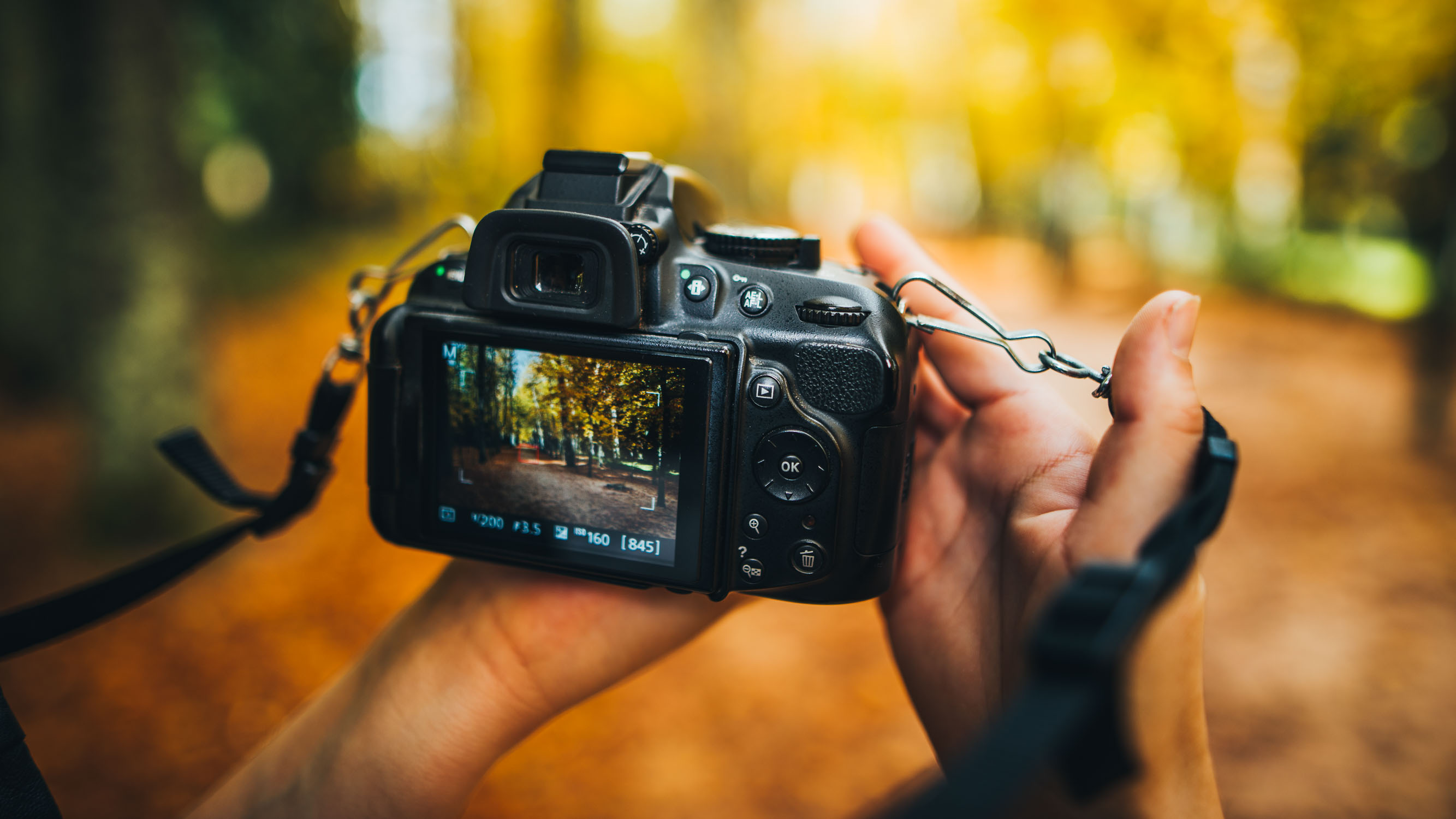 A shaky camera may result in blurry pictures. You witness something beautiful, you take out your camera and click and later realize it is all blur without any geometry. Learn how to hold your camera correctly use both your hands and hold the camera close to your body for support. Buy a camera stand or a tripod to ensure the stillness of your camera and avoid blurry pictures.
Photograph what you love
Click what you love! Focusing on what you love will make photography more fun for you. If you are passionate about nature, people, pets, or something else entirely, start learning by taking pictures of it. This will keep you interested in photography and allow you to overcome obstacles.
Don't use cheap filters
To avoid getting blurry pictures to use good and the right filters. Lens filters are accustomed to improve the feel and make the pictures look more eye-catchy. A cheap and old camera lens filter may just spoil your picture.
Make use of reflections
One of the things to look out for is reflections. You can find them after or during rainy days, in lakes, and even in swimming pools. Water isn't the only source, try mirrors, big glass windows, etc.
Try experimenting with photography
When experienced try experimenting with the theme of photographs. Switch over from Sky photos to wildlife photography or fashion photography or something else. Moving out of your comfort zone will make you more engrossed as you'll be learning something different. It will keep you interested for a longer time and will motivate you to keep ongoing.
Keep the camera clean
Keeping the camera clean is the most important point. Don't use harsh things to clean your camera lens instead use a microfiber towel. Prevent the front lens from water and rains, do not handle your memory cards with wet hands, keep your bags and pouches clean so that no dust enters into the camera, and avoid changing the lens in dust and moisture.
A photographer can earn Rs 1-2 LPA in starting years and around Rs 6LPA after gaining some experience and fame.