Do you complain about forgetting facts easily or feel that you have the poorest memory in the world? Or do you feel that it is hard for your brain to grasp and learn things quickly? Do you think that your brain performs real slow? Well, there's nothing wrong with the brain that you are born with. It is actually how a person uses it and trains it that impacts how it functions. Just as you fuel your vehicle every now and then, you also need to fuel your brain. Wondering how? Let us define the term 'Neuroplasticity' first. The term 'neuro' refers to neurons – the basic building blocks of the brain; and plasticity refers to 'malleability' or the ability to change. So, neuroplasticity means the change in neural pathways and synapses. This may occur due to changes in the environment, neural processes, etc. A brain can keep growing new neural networks as a person ages. The common notion that the growth of new neurons ceases at a certain age is a misconception. Happy to hear, right? Now, let's look at some simple techniques to keep your brain active.
Proper Sleep is important for your Brain
Sounds like something your mom keeps telling you, right? And what does your sleeping schedule has to with anything? Well, you are wrong. Sleep plays a vital role in renewing your brain cells and rewiring them. Most of the repair and renewal transpires when you are sleeping. It is not just how long you sleep that matters but also at what time you sleep that decides the ability of your brain to function at its best. Some studies reveal that human beings need 7 to 9 hours of good sleep to function properly.
Human beings usually sleep at night and work in day time since, the civilization of the human race. You might think that you can create your own schedule and adapt to the new normal. But it is not something you should do. You'll only end up messing your routine and end up feeling tired and cranky most of the time. As you stare at your screen all night, your brain detects the blue light falling on your eyes and perceives the time as day time. This false perception hinders your system of equilibrium. In the long run, this becomes a reason for serious ailments like Alzheimer's and Dementia.
Reduce Stress
This advice always sounds easier said than done. Yes, it is a little tough to practice but once you learn the art of being at peace with yourself, you will start to feel happy, satisfied, and thankful for your life. Humans are programmed to look at people who have more than what they do and then feel miserable and sad for themselves. If you look at the majority of people who are struggling for basic things in life, maybe then you will start counting your blessings.
Little stress is useful to make you work towards your goals. But too much of it will do you more harm than good. If you look at the cause of some fatal diseases like Cancer and Alzheimer's, you will come to know that stress is one of the major causes. Stress hormones produced in excessive amounts can hamper the functioning of other vital hormones and cause damage to your mental health.
Travelling, getting close to nature and meditation are some of the most effective ways to manage stress. In essence, get yourself engaged in some rewarding activities or hobbies so that you can rid your mind of unwanted thoughts.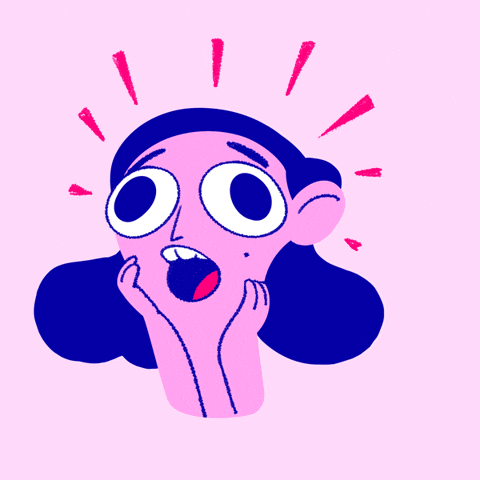 Keep Learning
Being lifelong learners should be one's motto throughout their lives. According to the definition of 'learning' in psychology, learning involves structural changes in the brain as well. Researchers have found that bilinguals perform better than monolinguals in many tasks that require cognitive skills.
Keep learning whatever you enjoy and have an interest in. Be it a language, music, painting, swimming, cooking, or any other form of art. Not learning anything means stagnating the networks of your brain. Learning new skills builds up new neural networks in your brain. Most of the portion of our brain remains unused because of our cognitive inactivity. So, are you ready to be life-long learners?
Keep Moving
Exercise not only helps maintain weight and stay in shape but also helps in improves the mood and mental health of a person. Yoga and meditation can be made part of your routine and it can help you perform better in all domains of your lives.
Exercise improves blood flow to the brain and increases the oxygen supply. It also helps in increasing brain volume and accommodating more neurons. Physical Inactivity can turn your body as well as your brain lethargic.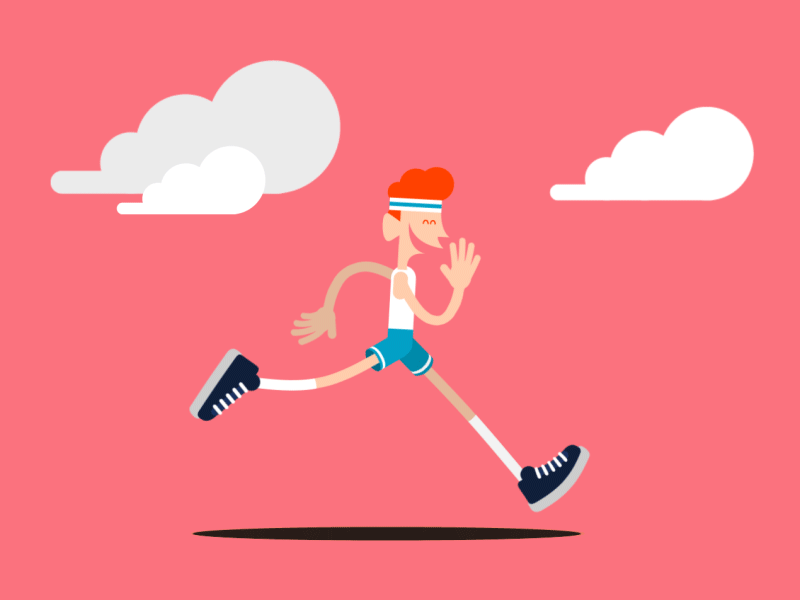 Set Goals and Be Mindful
Having both short term goals and long term goals will motivate your brain to work towards achieving them. Setting goals provides brain clarity. Being aimless in life can be a reason for mood swings and depression which additionally affects cognitive abilities.
Being conscious or mindful about the task at hand is another essential quality one should develop. Self-control and self-awareness are the keys to mindfulness. Mindfulness improves the functioning of the brain. To practice mindfulness, one can try various methods like maintaining a journal, having a consistent routine, practicing meditation, reducing screen time, reducing the use of social media, etc.