Brown University is a leading private Ivy League college founded in 1764. This 256-year-old college is situated in the quaint city of Providence, Rhode Island. The campus size is 146 acres and it has a total undergraduate enrollment of 1764. Admission to Brown University is highly competitive as it is one of the best universities, having been given 7th Rank by Forbes in America's Top 10 Colleges. It is considered one of the most liberal schools in the Northeast well known for its 'Open Curriculum'. In most of the universities, students are supposed to select and strictly stick to a particular set of courses but here in Brown, students are given the freedom to select their field of study and become responsible for their own creative development. This is Brown's flexible approach towards education which helps the students to explore and decide for themselves.
Eligibility
Students who aspire to get into Brown must satisfy few of its requirements that include GPA of 4.08 or higher. Brown also accepts SAT / ACT scores within the range of 1420 – 1550. There are 2,477 graduation courses offered in Brown University.
Popular courses
The most popular courses provided in Brown are Computer Science, Econometrics and Quantitative Economics, Biology / Biological Sciences, Entrepreneurship/Entrepreneurial Studies, and History.
Computer Science- This undergraduate program at Brown is intended to develop practical as well as theoretical knowledge which includes wide traditional topics such as analysis of algorithms, artificial intelligence, databases, graphics, operating systems, programming languages, robotics, etc.
Econometrics and Quantitative Economics- Economics is an area where the students learn how individuals, governments and businesses assign resources to fulfill their objectives. Students are required to commence with an introductory course after which they are taught the foundation courses for the application.
Biology- The Biology concentration offers students to study, in depth the science of life and living matter. Students can expect to learn the discipline through a selection of courses in three areas: cell and molecular biology, structure and function, and organismal biology. The application also stresses on practical skills and experimental design. The students here have a high intensity of flexibility and choice. Comprehensive research opportunities are also available across numerous departments within the basic sciences as well.
Business Entrepreneurship and Organisations- Business, Entrepreneurship and Organizations (BEO) is an integrative application that provides a demanding and collaborative program in the study of commercial activity stranded in economics, sociology and engineering. BEO emphasizes on the construction, evolution, and association of innovative schemes, revolution in commercial bids, financial markets and the marketplace, and administration and organizational theory. Concentrators pursue to comprehend the basic ethics, tactics and terminology appropriate to the study of entrepreneurship from the disciplines of economics, organizational sociology and engineering. Constructing on this profound base, students cultivate specialized proficiency in one of the three punitive approaches, with special emphasis on critical reasoning and quantitative research methods.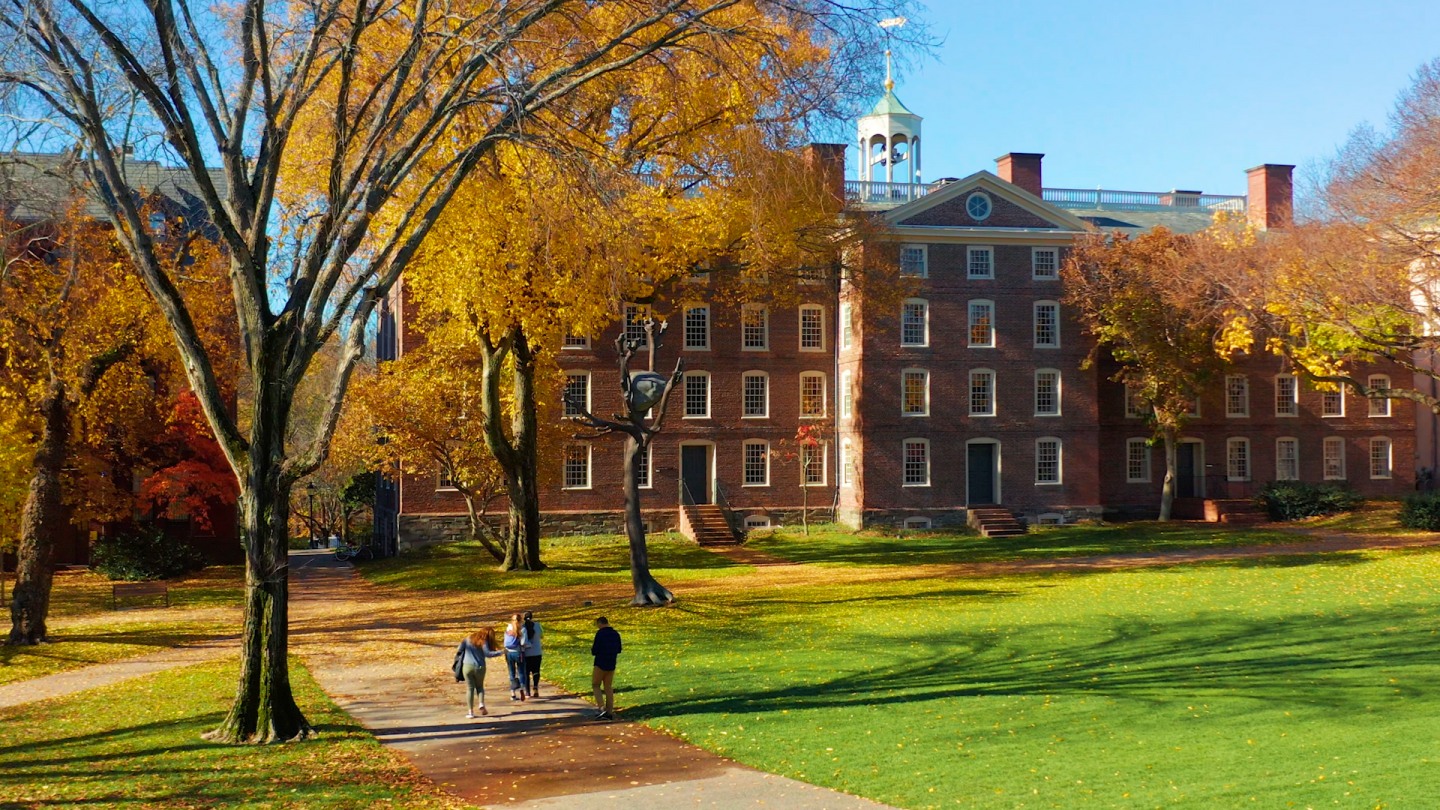 History – History is a detailed study of how society has evolved and how the culture across the world changes with time. This field offers a wide variety of courses concerned with variations in human experience through time, varying from classical Greek and Roman civilizations to the histories of Africa, the Middle East, the Americas, and Asia. While some courses reconnoitre special topics, others focus on the history of a particular country or a particular period of time). Students can develop extensive viewpoints on the past and the present with the help of this course.
Program in Liberal Medical Education
Brown has a program called the Program in Liberal Medical Education (PLME) which assures high school students who graduate from Brown with a college degree and access to Brown's medical school. No MCAT, no interviews, no essays, just 8 years of college and medical training. A few other schools in the US offer similar programs, but it's the only Ivy League that offers such a course.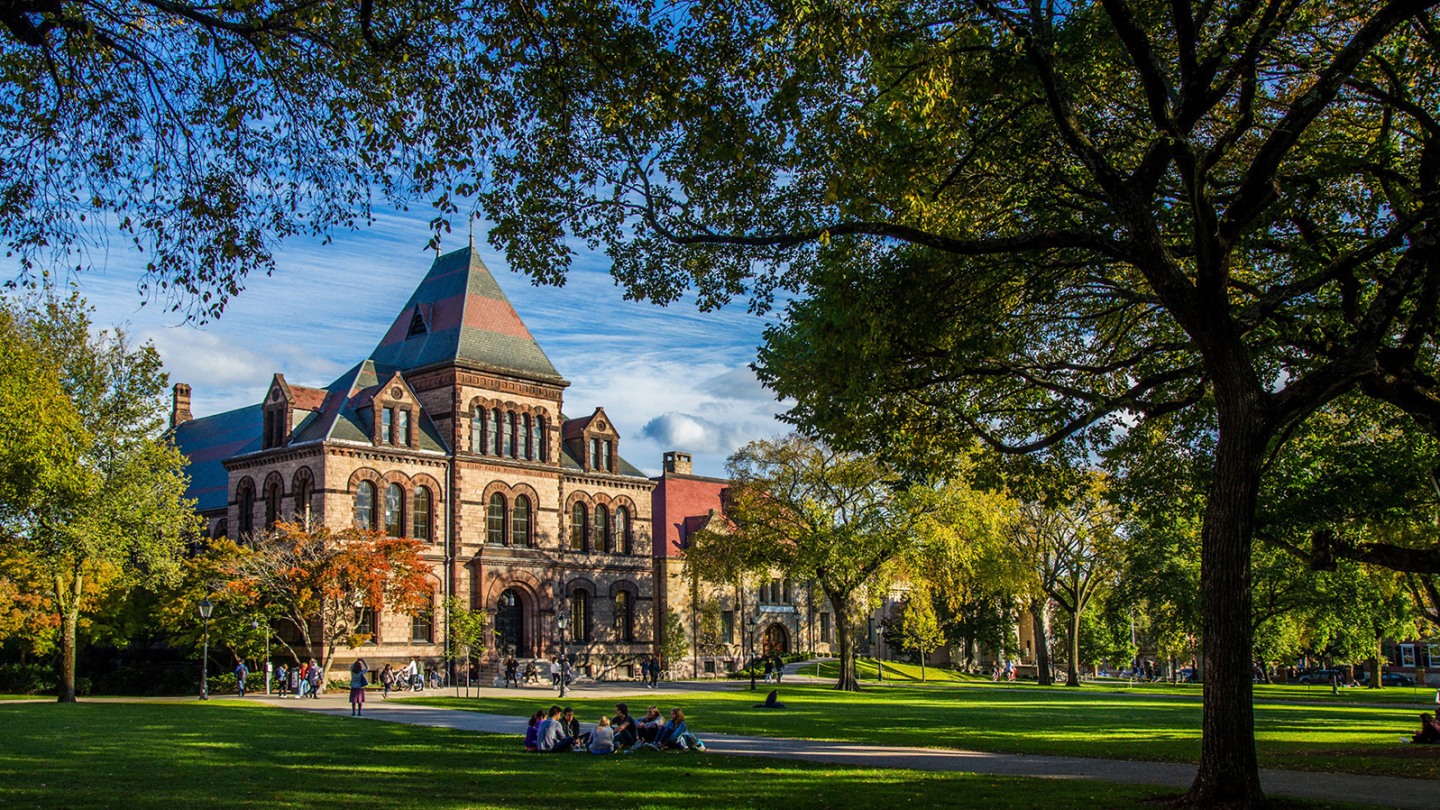 Brown University stands out because of its Open Curriculum for students to plunge into a wide array of interests. This makes it challenging and a tough one to get into. Brown University offers the best courses in a simplified way that requires the candidate's good score. It has been ranked among the top 10 universities having the happiest students year after year. This reflects the gratified student culture. Brown maintains the intellectualism expected of the Ivy League without unnecessary pressure. Besides the aptitude to develop a modified course of study, the freedom to study what you choose, and the flexibility to realize what you love, the Open Curriculum also offers some unique features:
Shopping period– It lets you try out courses before you commit to them. This helps you decide if your interest is worth pursuing.
Student- centred– This deviates from traditional views of education.
Learn – By pursuing courses from different departments, the students learn how to learn through very different lenses and frameworks.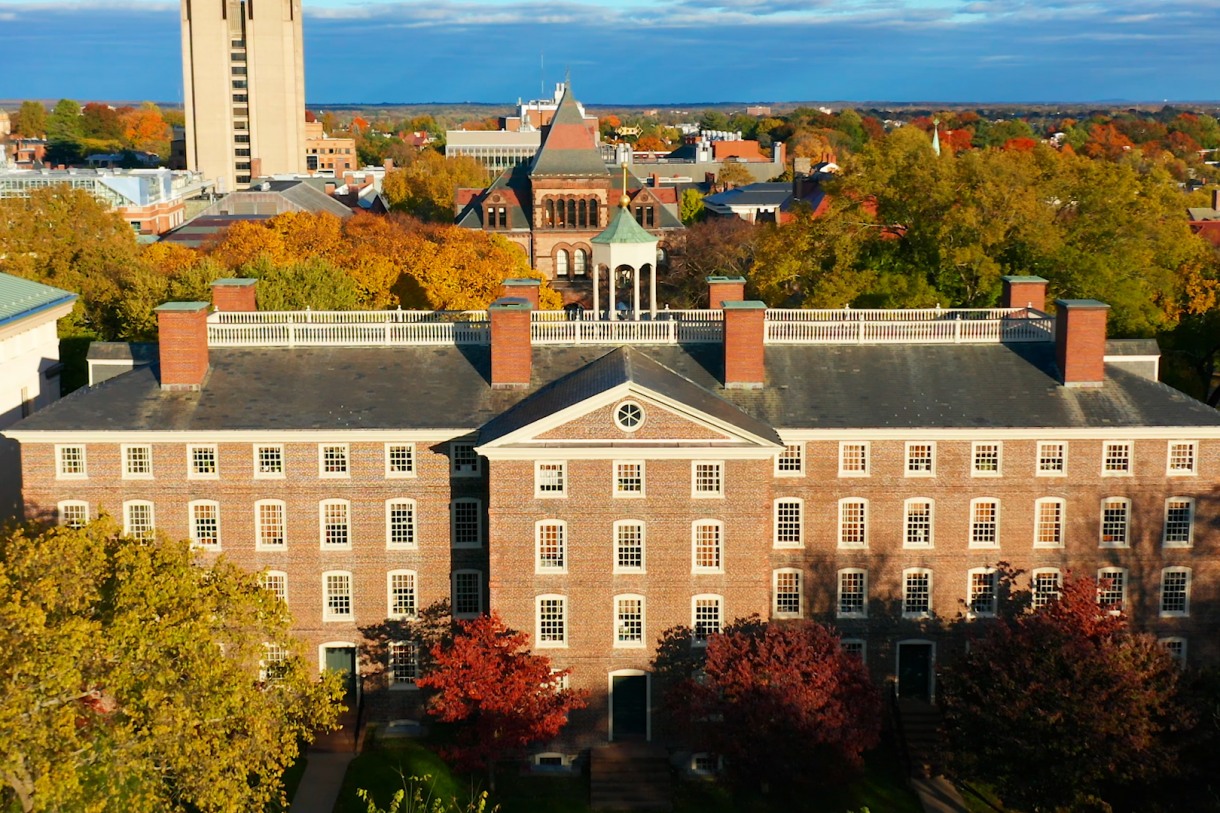 Action-oriented- Research, hands-on learning and collaboration are significant characteristics of Brown education.
Allows students to find purpose and meaning– You can take what you want, and drop what doesn't resonate.
Graduation in Brown University is considered to be relaxing, fun as well as worth experiencing according to its students.