With the increase in cyber attacks, renowned companies have now become cautious about their databases and now for long, they have been hiring ethical hackers to prevent any data loss. If you want to be a future ethical hacker here is what you need to know-
What is Ethical Hacking?
Hacking which is permissible is known as Ethical hacking. Hacking done without permission is illegal and then one has to bear the consequences, whereas ethical hacking is fully legal. Ethical hacking is done to identify the vulnerabilities in the computer system and also identify the loopholes that could harm the company's database. Learning Ethical Hacking means keeping in mind the mindset of a hacker the techniques used by them to harm the database. Ethical hackers identify and rectify the vulnerabilities in the software. There is a huge demand for ethical hackers as all the company's want to keep all the sensitive information safe from hackers.
Eligibility for Ethical Hacker
To become an ethical hacker one needs to meet the eligibility criteria-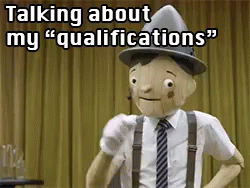 -To become an ethical hacker one should hold a bachelor's degree in IT.
-Admission to some of the reputed institutes is on the basis of the entrance exam.
–Certification courses in ethical hacking from reputed institutes may also help you get jobs.
Certification Courses
Below mentioned are a few certification courses available in this field-
-Certified Ethical Hacker – EC Council
-Certified Hacking Forensic Investigator – EC Council
-Certified Intrusion Analyst – GCIA
Career Options & Top Recruiters
There is a huge demand for ethical hackers because of frequent cyber attacks. Thus growing cases of cyber attacks has made companies and banks much more cautious towards keeping the database safe. Ethical hackers can work both in government and private sectors. Below mentioned are some career options for an ethical hacker-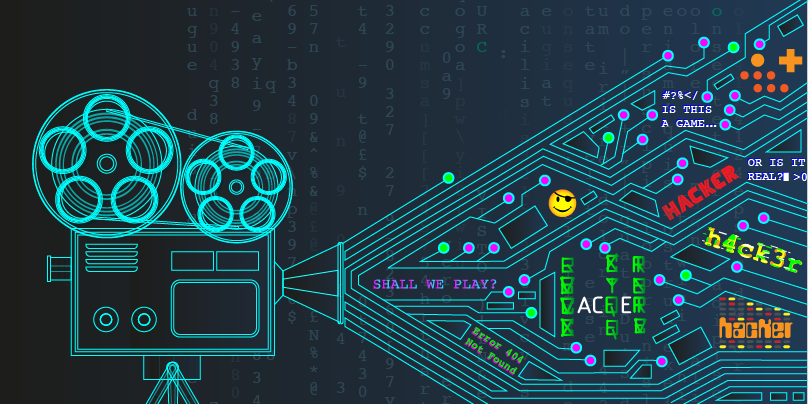 Ethical Hacker:-Ethical hackers are the security professional and work on systems ethically and legally. They find and exploit vulnerabilities and weaknesses in various systems.
Information Security Analyst:- Information security analyst installs software that protects the computer. They install software like firewalls and plan and carry out security measures to keep the organization's database safe.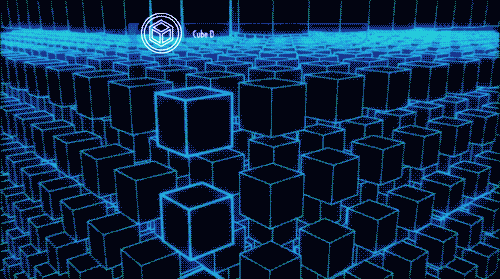 Penetration Tester:- Penetration tester does security tests on networks and computer systems. They design these tests and tools to try to break into security-protected applications and networks to look for vulnerabilities.
Information Security Manager:- Information security manager develops and manages Information Systems cybersecurity, including disaster recovery, database protection, and software development.
Security Consultant:- Security consultant look after all security measures for the organization. They analyze security systems, study, and supervise the implementation of solutions.
Some of the top recruiting companies are-
-Wipro
-IBM
–Infosys
-Reliance
–Google
-Accenture
-Deloitte
-KPMG
and many more…
Why pursue an Ethical hacking course?
Before pursuing any course or career we do have Why questions in our mind. Below listed are some reasons for you to choose a career in ethical hacking and cybersecurity-
Growing demand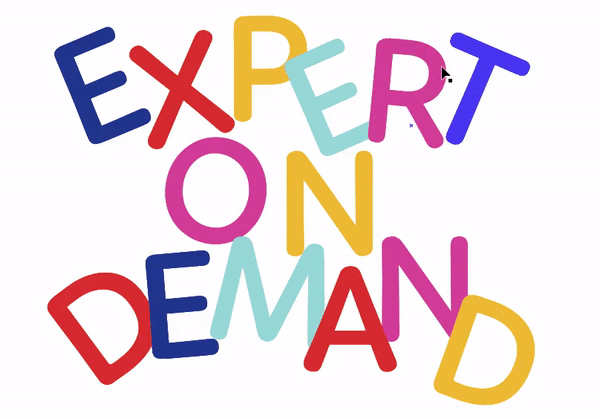 Ethical hacking is the need of the hour. Due to the increase in the number of cyber attacks these days, many companies and banks are vigilant and aren't ready to face the consequences that the cyber attack would lead to, and thus to ensure the safety of the organizations (IT and non-IT) information they are hiring ethical hackers. By doing this they are trying to prevent any data loss. Therefore the demand for legal hackers has increased rapidly and is expected to rise more in the future. If you are thinking to be an ethical hacker then it is advisable to go ahead and be one.
Salary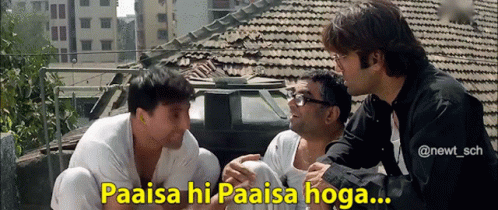 Due to the current shortage of qualified cybersecurity professionals, many companies are in competition with each other to hire top talent and are trying to do the best out of their capabilities by ensuring good packages to convince the professionals. Ethical hackers are offered quite a high salary packages. The starting salary of an ethical hacker is around Rs 4-5LPA. And with experience in the career, the salary is expected to rise much. Thus being an ethical hacker is lucrative.
Various job opportunities
With the increase in the complexity of technology, it is necessary to maintain privacy and safeguard information. Cybersecurity professionals have a plethora of career options and recruiters available. After studying ethical hacking one can work as a professional ethical hacker, penetration tester, Information security analyst, etc, and work in either the public sector or private sector. Thus becoming an ethical hacker will open a gateway for various job roles and also the opportunity to work for various top companies.
Exciting and challenging work
With growing technology and the new updates coming in the way it is very necessary for an Ethical Hacker to always stay updated in this field to understand the latest Cyber Threats and Trends. Therefore, an ethical hacking job is always challenging and keeps you involved and interested.